Description
Panasonic Premium Inverter System 2 – CU-2XS20UKZ
Panasonic Air Design Technology is designed to provide complete air that helps people live more comfortably. Introducing a full range of Air Design Solutions for air that is optimised for diverse lifestyles and various occasions in mind.
Intelligent Eco Sensors
ECONAVI has two sensors – Human Activity sensor and Sunlight sensor. Together they monitor human location, movement, absence, and sunlight intensity to use energy mode efficiently. High-precision sensor technology that detects where energy is usually wasted and adjusts cooling power according to room conditions and activity level.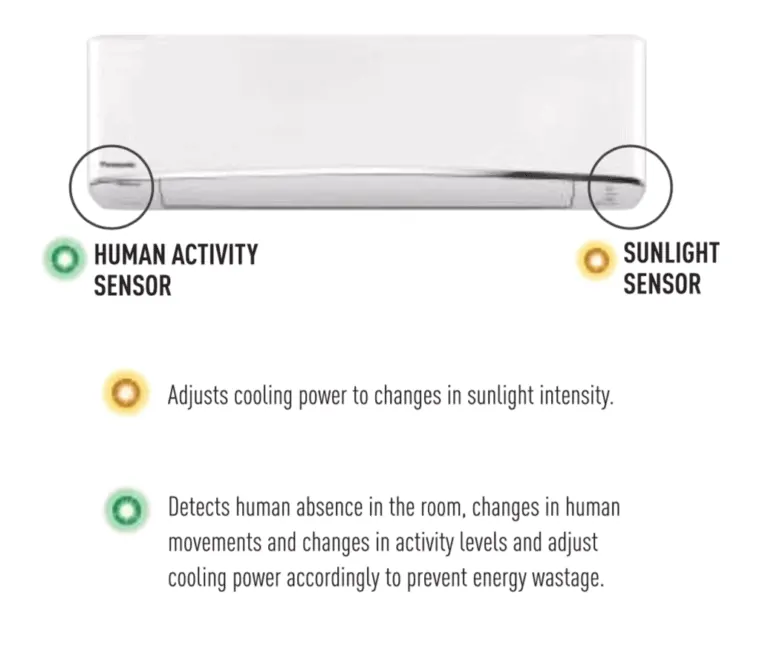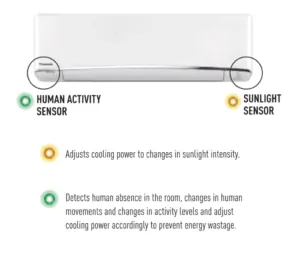 nanoe-G Technology
nanoe-G air purification system removes micro-organisms and dust particles as small as PM2.5 from the air by trapping them in the filter for deactivation. Deactivates bacteria and viruses trapped in the filter up to 99%. Purify your living environment for better breathing.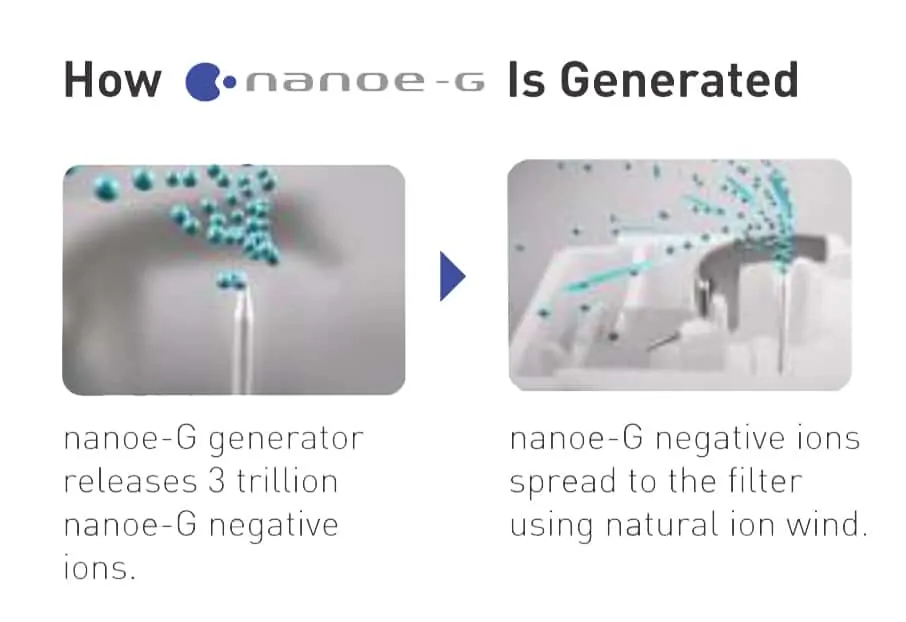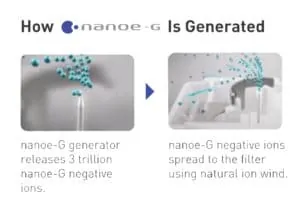 Aerowings
AEROWINGS twin flaps direct concentrated airflow upwards and downwards to cool further and faster across the room. Upwards over a wider area then showers down gently and evenly across the room. Downwards towards you for instant cooling.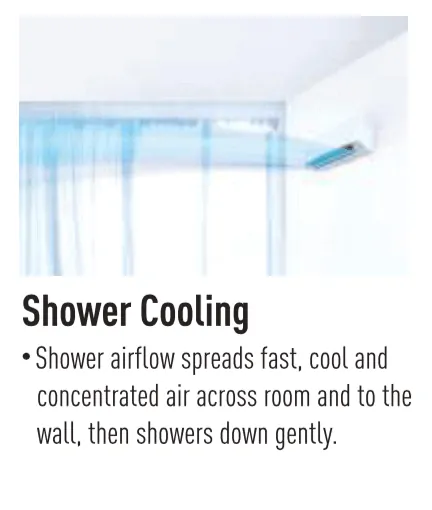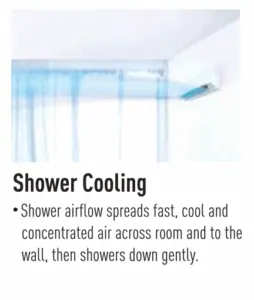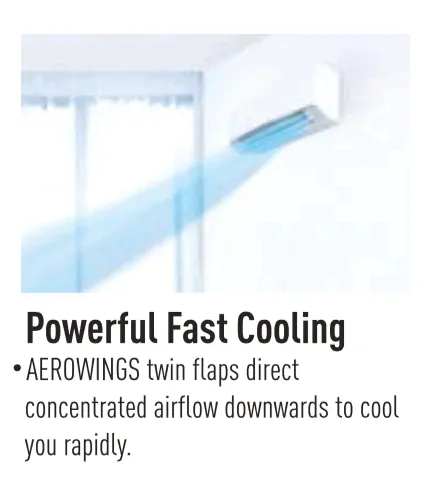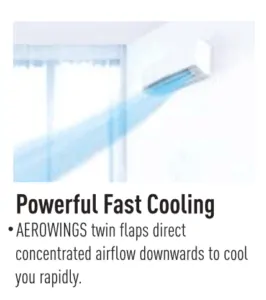 Inverter Technology
Panasonic's INVERTER reduces power consumption by varying the speed of the compressor according to the temperature changes with the aim of minimising the temperature so you can enjoy consistent cooling comfort.