Not COOL ?
trouble shooting
NO OBLIGATION. No transport or labour charge for checking or inspection. If you don't like or recommendation or for whatever reason. Just say Thank You and we will be gone.
Free Checking / Inspection
We back up our work and parts with a 1 year warranty. You could be sure that we work on the root of problem and not a quick fix.  
With large group of technician. We can respond to all your needs fast. And we keep our appointment very close so that you don't have to waste time waiting.
All price are published on our web site. So that you will be sure of the item and price. Nothing to hide.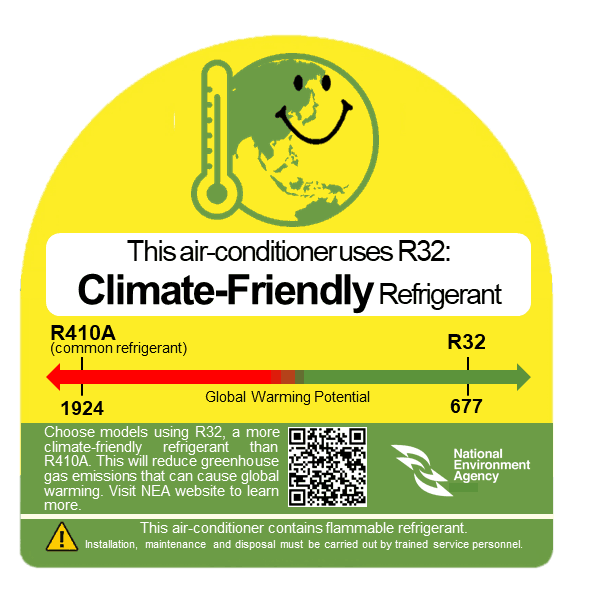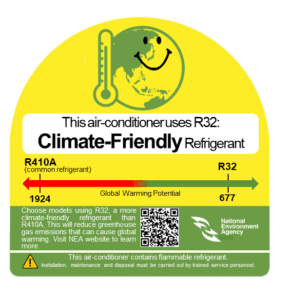 Measures include Climate-friendly Label, ban on supply of refrigeration and air-conditioning equipment that use climate-unfriendly refrigerants, training and certification of
Read More »
Your serviceman kar kiat came to service our aircon at 97 The Estuary #xx-xx today. I would like to comment that he is a very hardworking worker producing quality work. Always give good recommendation. He has leadership qualities good for promotion.