Description
GREE Smart life
WIFI Control – When installing Gree special APP " Smart Gree" on smart terminal and setting short distance mode or long distance mode, the air conditioner can be controller by the smart terminal.
Short distance mode-Smart terminal can connect to the air conditioner directly for remote control, no need wireless router, which is applicable for short distance control at home.
Long distance mode – User bind air conditioner, wireless router and Free Cloud Platform together. When the smart terminal is connected to internet, log on GreeCloud Platform can remotely control the air conditioner, which is applicable for long distance control.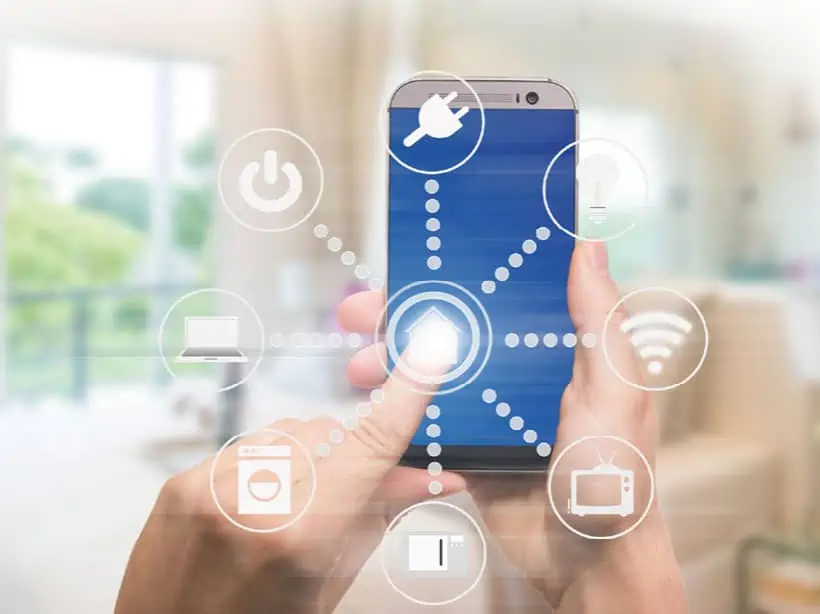 R32 Refrigerant