Description
R-32
Next-generation refrigerant
To expand the use of substance with zero ozone layer depletion and to reduce greenhouse gas emission throughout the entire product life cycle.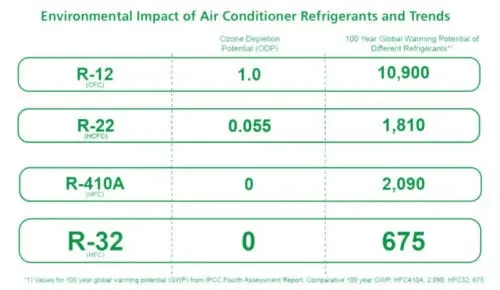 Smart Control
Build in Wireless Lan adapter
Built-in with smarter, more convenient, more energy saving functions & controls to cool your home in style. The Wireless LAN connecting Adapter (BRP072C42) is installed inside the indoor unit.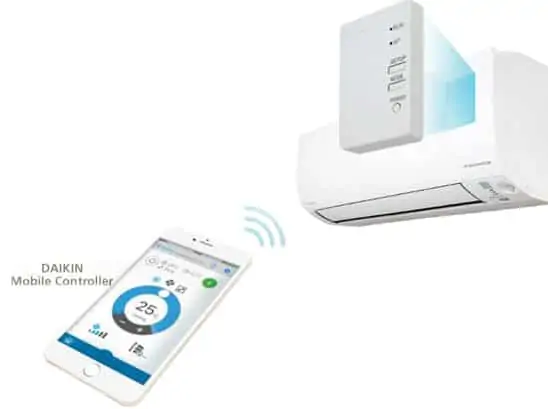 Quietest at 19 dB(A)
R32 series of CTKM25/35VVMG offer whisper-quiet performance down to 19dB(A)* to further enahce your sense of comfort.
*Applicable for selected models only.