Description
Dual Filtration
-The Dual Filtration system thoroughly eliminates harmful substances to provide you with fresh and clean air.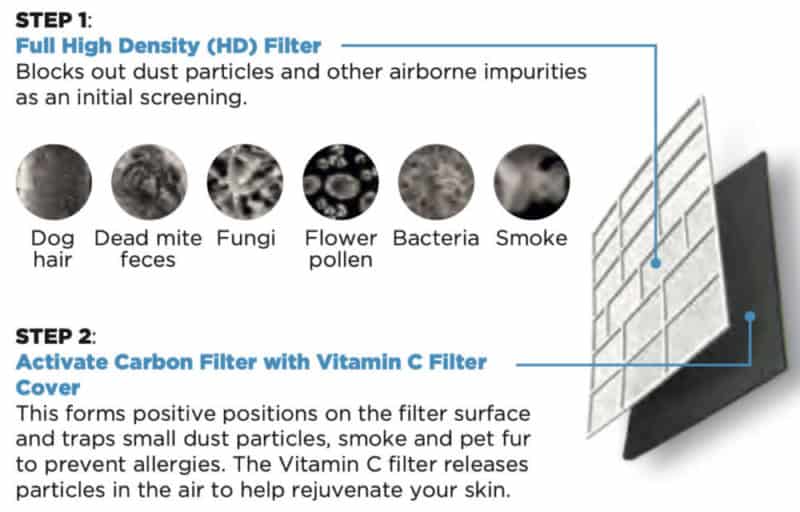 Anti-Mould Self-Cleaning
-Indoor units has a cooling coil that cleverly switches to dry operation and runs at a very low speed for 15 to 20 minutes. This eradicates any growth of mould or bacteria and also helps to extend the life of the air conditioner.