Description
Panasonic Wall Mount (Standard Inverter Single Split Type)
Panasonic Air Design Technology is designed to provide complete air that helps people live more comfortably. Introducing a full range of Air Design Solutions for air that is optimised for diverse lifestyles and various occasions in mind.
Big Flap
Stylist & Compact design
Bigger Flap design with single motor direct cool air across the room.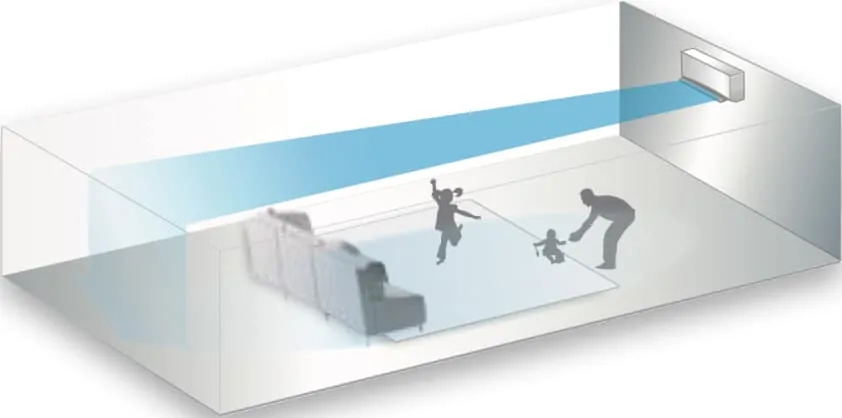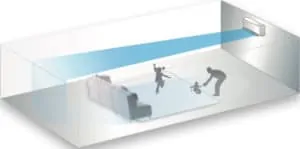 Anti-Bacterial Filter 
The Anti-Bacterial Filter combines three effects in one: anti-bacteria, anti-virus and anti-allergen protection to provide clean air.